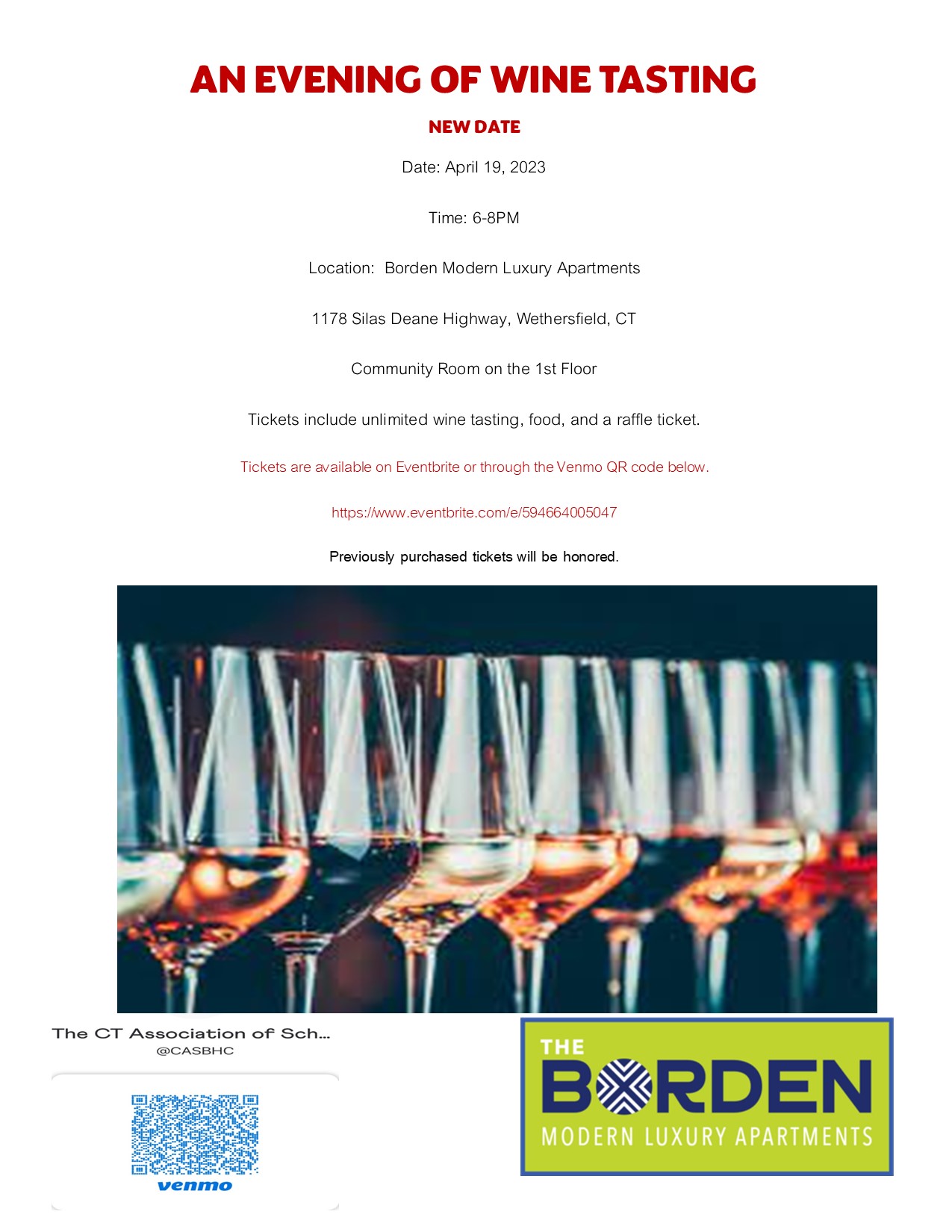 SBHCs and what they mean to communities. Check out the YouTube video from SBHCs across the state.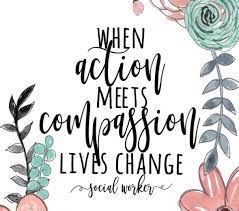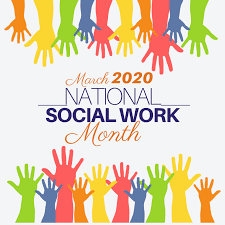 Thank you to our funders!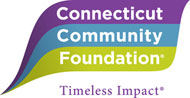 Our Vision
All children and adolescents are healthy and achieving at their fullest potential.
The Connecticut Association of School-Based Health Centers is a state affiliate of the School-Based Health Alliance.